Thomas now tells me I'm his best friend about fifty times a day.
He holds my face tightly in his sticky hands and kind of half shouts it at me.
I don't want him to grow up to be a weirdo who is actually best friends with his mum, but for now it's the absolute business.
Until I realised I'm not alone.
Among his other best friends are:
The woman who lives downstairs
Nancy's school teacher (who he hasn't met)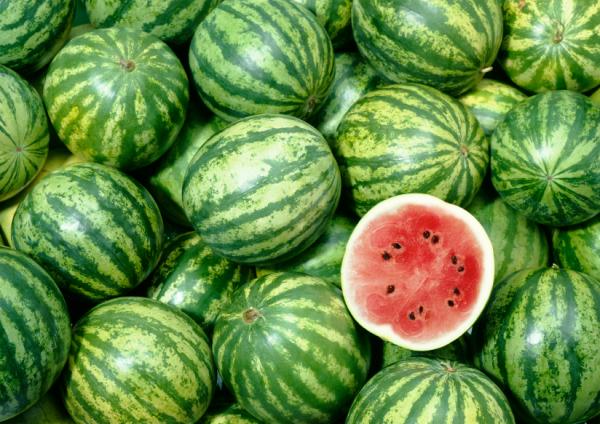 Not feeling quite so special now…