Sorry for the lag of blog this week- I've been lying in an Easter egg induced coma, having eaten the majority of my children's chocolate.
So it's car-crash TV and elasticated-waisted trousers for me this eve.
When did I get so grown-up and glamorous?
And when did The Bachelor get so good?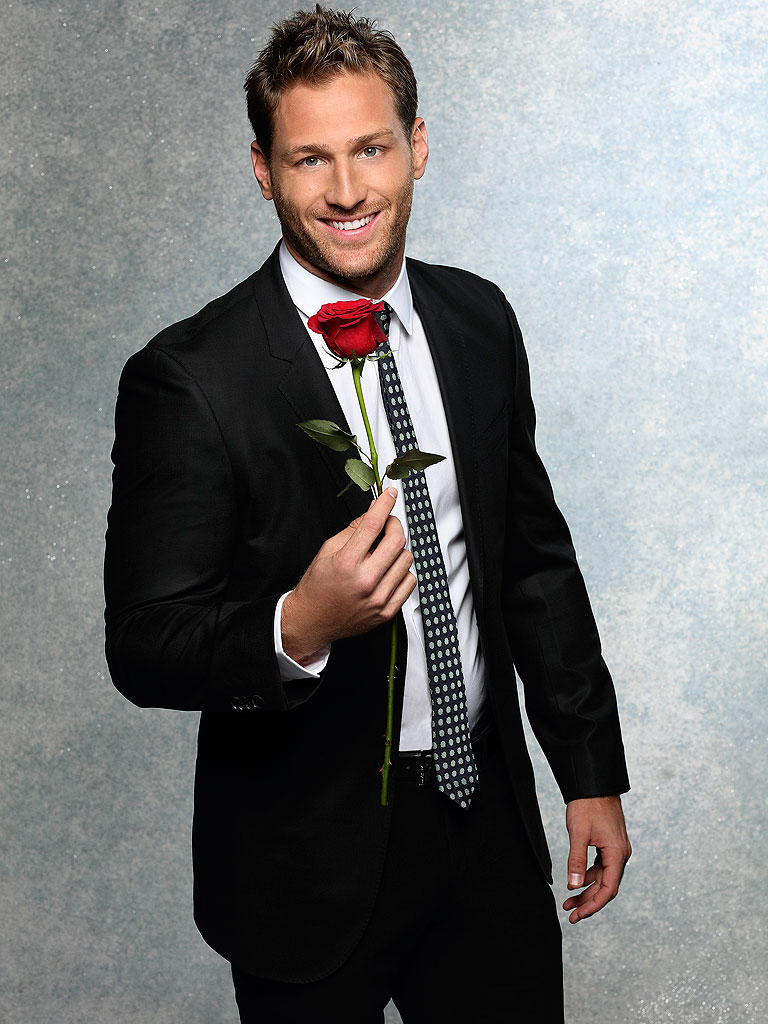 Is it OK to sleep on the sofa when you can't physically move from over-eating?
And what do I say to my children when they enquire where ANY of their Easter eggs are?
I'd want to be me.
PS

If you enjoy reading my blog, I'd be made up if you could vote for me in the MAD blog awards 2016 in the Best Writer category. The link is here. If you don't- no wozzers*
*Total wozzers.