We're going to go abroad.
A proper holiday, not in a tent but in an apartment. Walls, roof, a bed. The works.
And more to the point- GOING ON AN PLANE FOR THE FIRST TIME IN TWO YEARS.
I was sitting off having a think about how much I love flying.
What a total filmathon it is of stuff that's currently on at the pictures.
How I might even get to see the most recent Goslinator film.
I've already seen it and didn't really get it. But I could force myself to watch it again.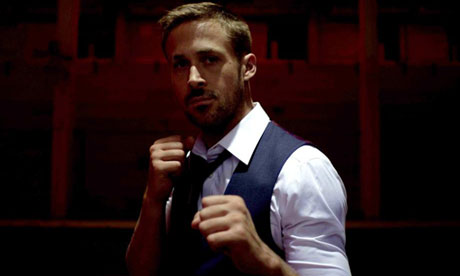 And then it dawned on me. We're flying with a nearly two year old (we arrive back the day before her second birthday so we don't have to pay for her flight.)
We're going to be in the air for over five hours.
This is NOT going to be relaxing.
My mum's told me about how they did the same with me when I was nearly two and we went to South Africa. How I spent the eleven hour flight walking up and down the aisle to the loo, pretending I needed a wee, trying to make friends with all the passengers who were, like I'd hoped to be, watching films.
The trip to Dieppe on the ferry was tricky enough, and they had a ball pool.
So it's time to get the creative thinking hat on and make/ buy/ steal enough stuff to entertain a small person for five solid hours.
Or we're never going to go abroad again...